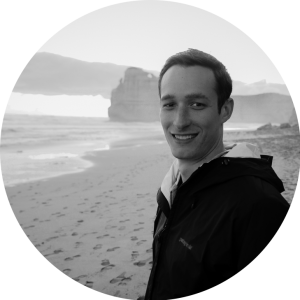 I live in Brooklyn, NY but consider home wherever I'm with family and friends.
I'm passionate about simple technology, living in the moment, and exploring the globe.
I co-founded SummerSpike, the world's largest (and most fun) Spikeball tournament.
I presented in front of 500 people at DreamForce, the world's largest software conference.
I'm the best at helping companies implement enterprise software, successfully design & execute complex technology projects, and build rock solid operations.
I founded Sangora Partners to help media companies improve their operations by focusing on process and technology.