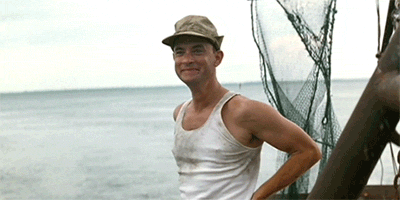 So, you're a fan of Joker Mag and Spikeball? Me too. Let me introduce you to a few of my most popular posts that I think you'll like:
The 16 Non-Fiction Books That Changed My Life
The Art and Science of Packing Light
Tracking Every Dollar I Spent for an Entire Year
To stay up-to-date with all of my posts, you can subscribe here. I'll send you an email after each post is published, about once a month.
Cheers!
-Dan