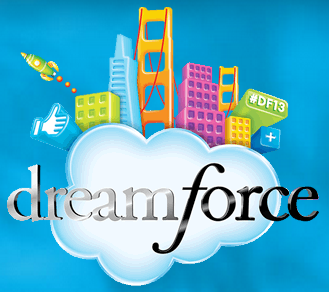 I had the pleasure of speaking at Dreamforce 2013, the world's largest software conference (140,ooo+ participants) hosted by Salesforce in San Francisco. Alongside Elias Dayeh (Motorola) and Kevin Dowdell (Allergan), our session "Goodbye Spreadsheets, Hello Automation" highlighted companies who have built automation applications on the Salesforce platform. The session was fully booked at 500 people and was comprised of folks looking for ways to reduce dependency on Excel and automate key business tasks (aren't we all!).
I spoke about the Operative.One Quick Start Guide (QSG), an application Operative has spent 1.5+ years building to help manage complex enterprise software implementations. I'm proud of  what we've accomplished with the QSG: we've reduced User Acceptance Testing (UAT) duration from 3 weeks to 1 week, standardized our implementation approach, and allowed our customers to guide themselves through key implementation phases.
Here's a video recording of the Dreamforce session (Operative's section starts at 25:40). Enjoy!